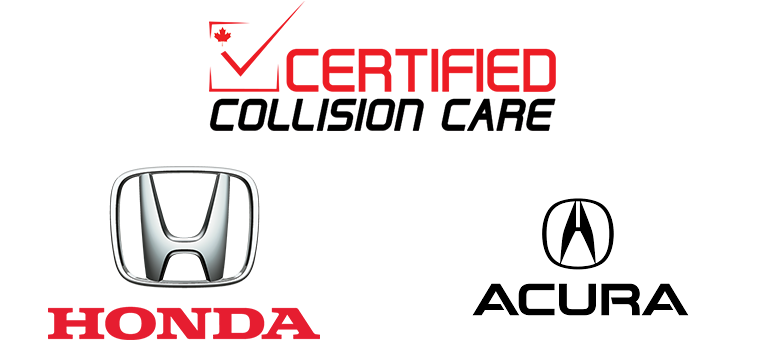 About Us
We are A Pro First collision repair shop certified by American Honda Motor Co. Inc to repair Honda's and Acura's. Of course we still work on all makes and models giving you a quality repair every time.
I-Car gold class certified.

We've gone
green
Now using environmentally-friendly waterborne paint from PPG. We believe in preserving our future. That is why we choose environmentally friendly products, including high performance automotive refinish coatings, from PPG.
Reduces volatile
emissions by up to 80% Improves air quality for the work environment and the community Reduces hazardous waste Aligns closely with original manufacturer waterborne paint technology for superb color match Lifetime limited warranty for as long as you own your vehicle
Services
We offer a full range of automotive collision repair services.
From panel replacements to panel repairs and everything in between. Specializing in collision repairs and insurance claims.
A bent frame or unibody isn't always the end. We straighten both back to within factory specifications when frame repairs are warranted.
Vehicle manufacturers have been using aluminum parts for years. Some more than others. We've recently increased our aluminum repair capabilties to better serve our customers.
Spot repairs can often save time and money, but isn't always an option. If you have a small scratch or dent bring your vehicle to our shop and we will glady let you know what options you have and give you a written estimate.
We can pick your driveable vehicle up for repairs, and bring it back when its done.
Contact
Hours 8:00-5:00 Mon-Fri
Gallery
Pictures of our shop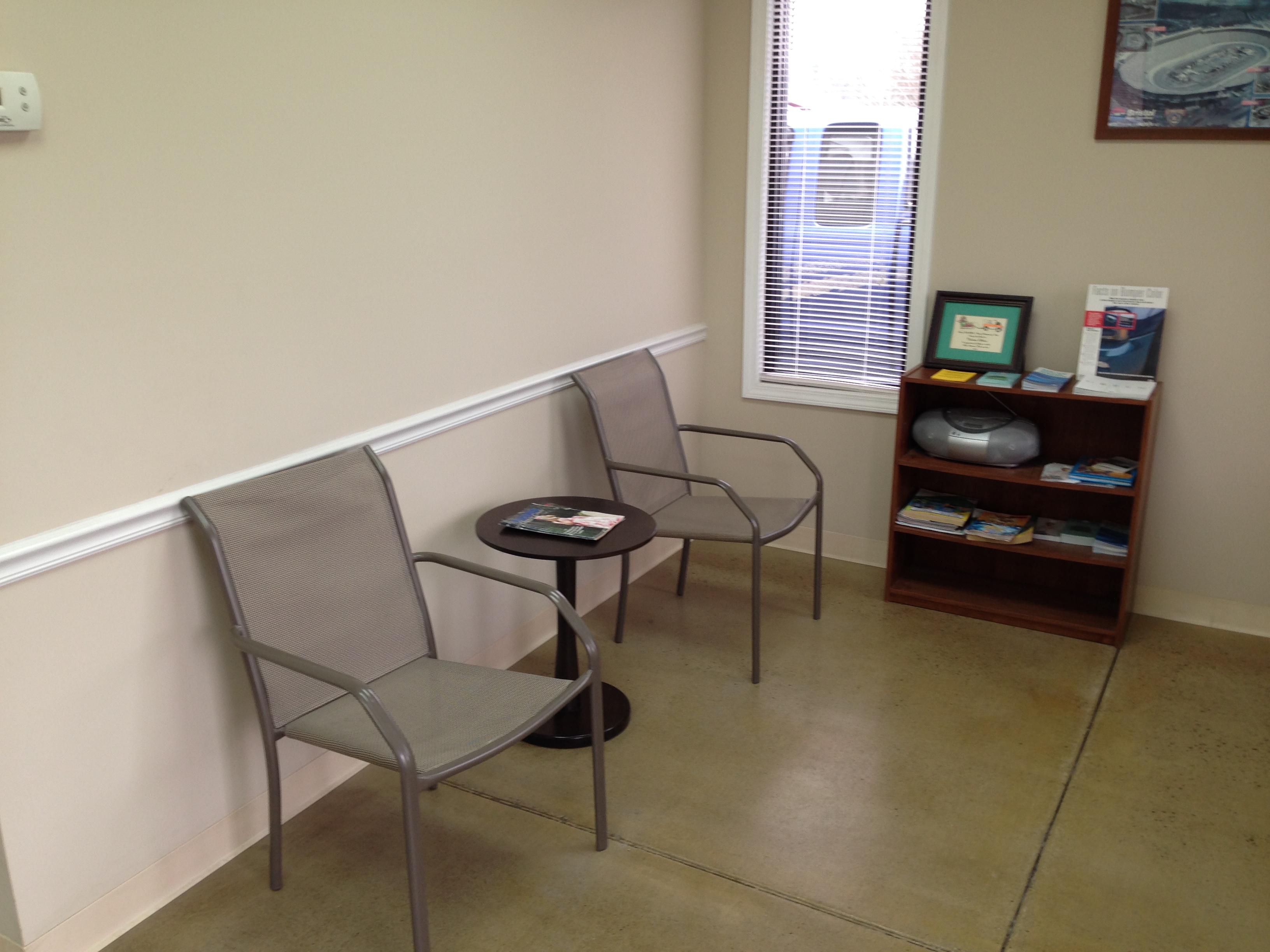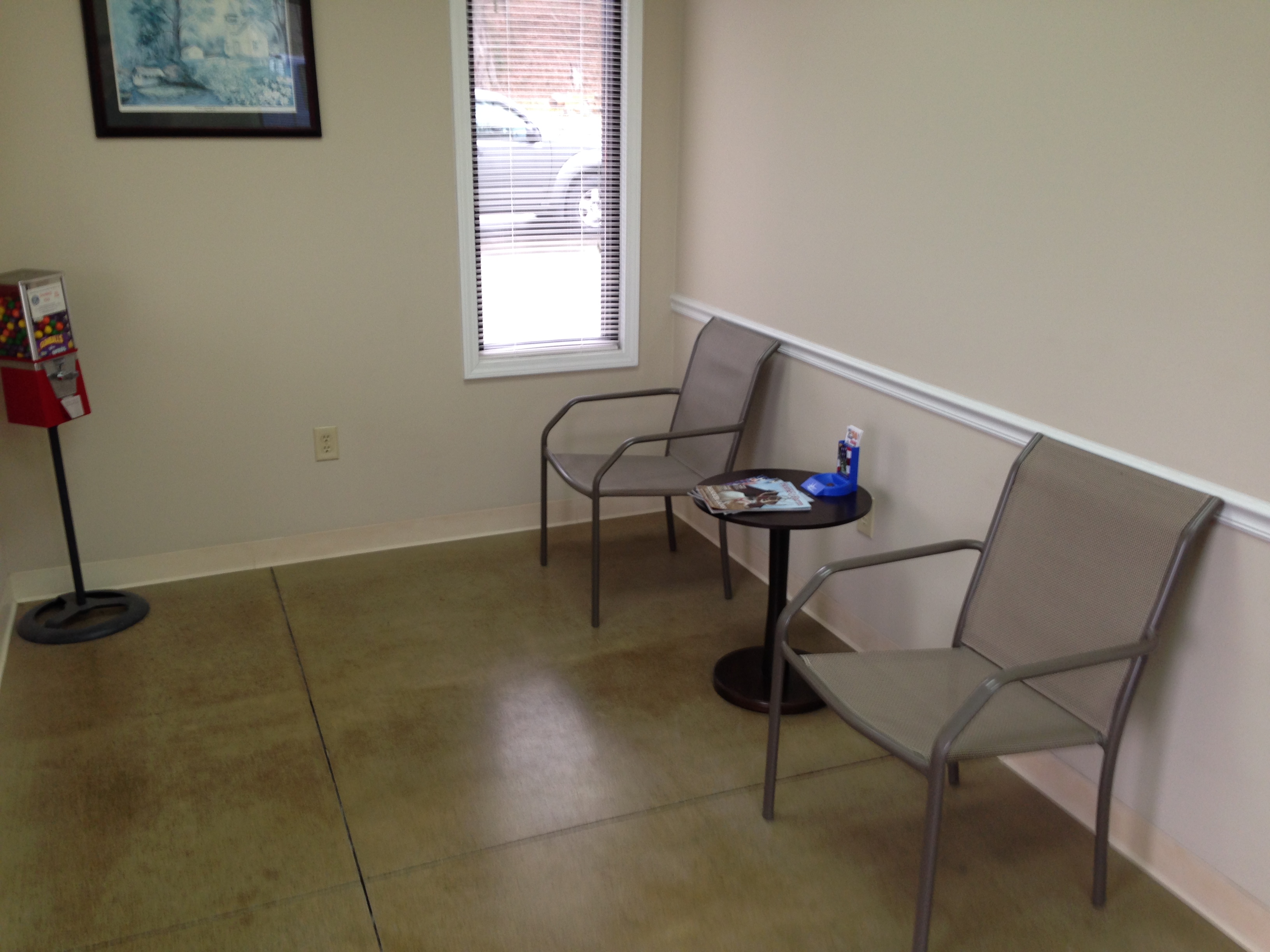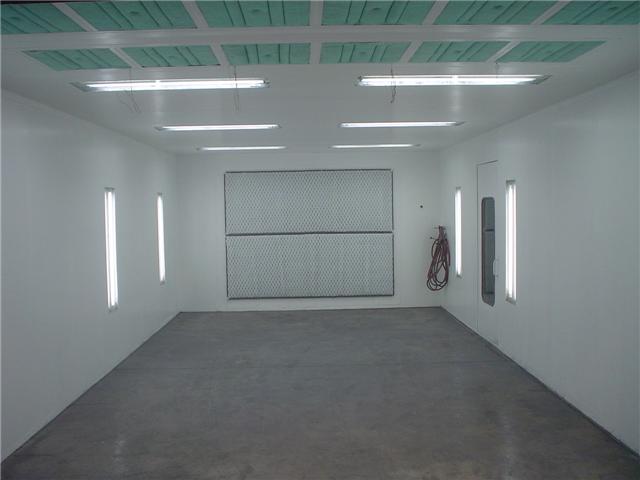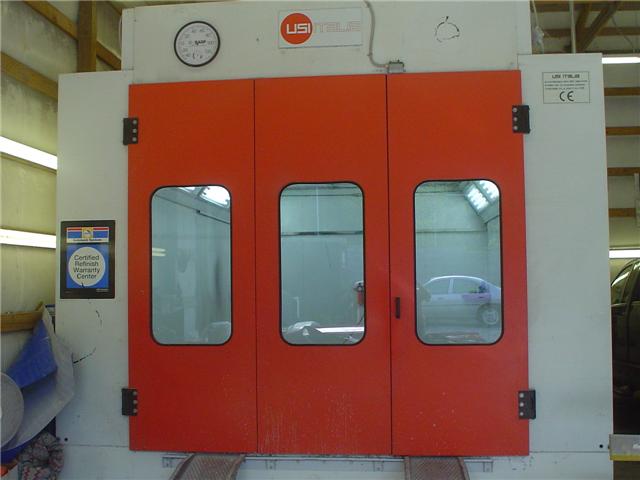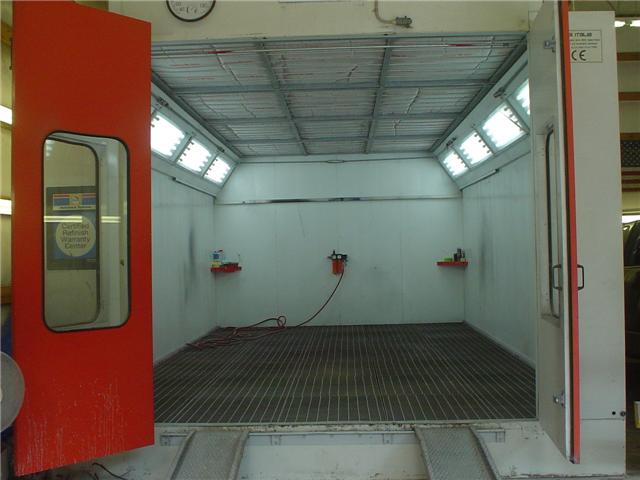 Frequently Asked Questions
Contact your insurance company and report the accident to begin the claims process. Tell them you want to have your repairs done at Volunteer Collision. Contact us direct and we will guide you through the process. We are Direct Repair with most Insurance Companies. This means we can make the process simple and quick for you.
It really depends on the extent of your damage. If you have any lights out, or your car doesn't feel "quite right", or parts are rubbing on tires, give us a call and we can arrange towing. You may also request to have your vehicle towed to our shop direct from the accident scene. We can best determine your vehicles safety if you drop by our location.
Typically the parts are ordered once we determine that we have identified all damaged items. If your vehicle has the potential for hidden damage, then your parts will be ordered once it is dismantled and an accurate parts order can be created. If all damages are visible, then your parts can be ordered prior to your vehicle's arrival. We can get 98% of all parts for your car in less than 48 hours.
Typically your insurance company determines the vehicle is a "total loss" when it feels that the repair costs will exceed the value of the vehicle.
Depending on the size of your repair and after a visual inspection of those repairs, we will be able to give you an estimation of time your vehicle will be at Volunteer Collision. We will do everything to repair your vehicle as safely and quickly as possible and we will keep you updated throughout the process.
We can help with close local area drop-offs, but check your insurance policy for alternate transportation coverage that provide for a rental car. Most policies now have rental coverage. If you are unaware or time does not allow you to check, just provide us with your policy number and we would be more than happy to help.
We can help you make these arrangements.
Your vehicle's repairs are backed by a limited lifetime warranty.
Yes, it is mandated by your insurance policy that you pay your deductible to the body shop at the completion of your repairs. If you are not at fault in your loss you will be compensated by your insurance directly. If you are not sure of liability on your claim, we can help in contacting the appropriate people for you.
These are charges determined by your insurance on parts that have a specific "lifetime" associated with them and are pro-rated based on the year and mileage of your vehicle. Examples of these parts are radiators, exhaust components, tires, and specific suspension parts to name a few. If your vehicle's repairs have parts that are depreciated you will need to pay that amount at the completion of the repair process.
Volunteer Collision accepts insurance checks, bank or cashier checks, Visa, MasterCard, Discover and Check Cards.